The circulation of fake chips is rampant. How can we avoid stepping on the pit?
According to media reports, many fake chips have recently circulated in the electronics field due to a global shortage of chips. The performance of genuine and fake chips is very different. The performance indicators of shoddy chips are significantly different from those of genuine chips. The quality guarantee period of second-hand chips is shorter than that of genuine chips. Once a problem occurs, the risks and costs will be passed on to the complete machine manufacturers and consumers, harming the interests of the complete machine manufacturers and end users.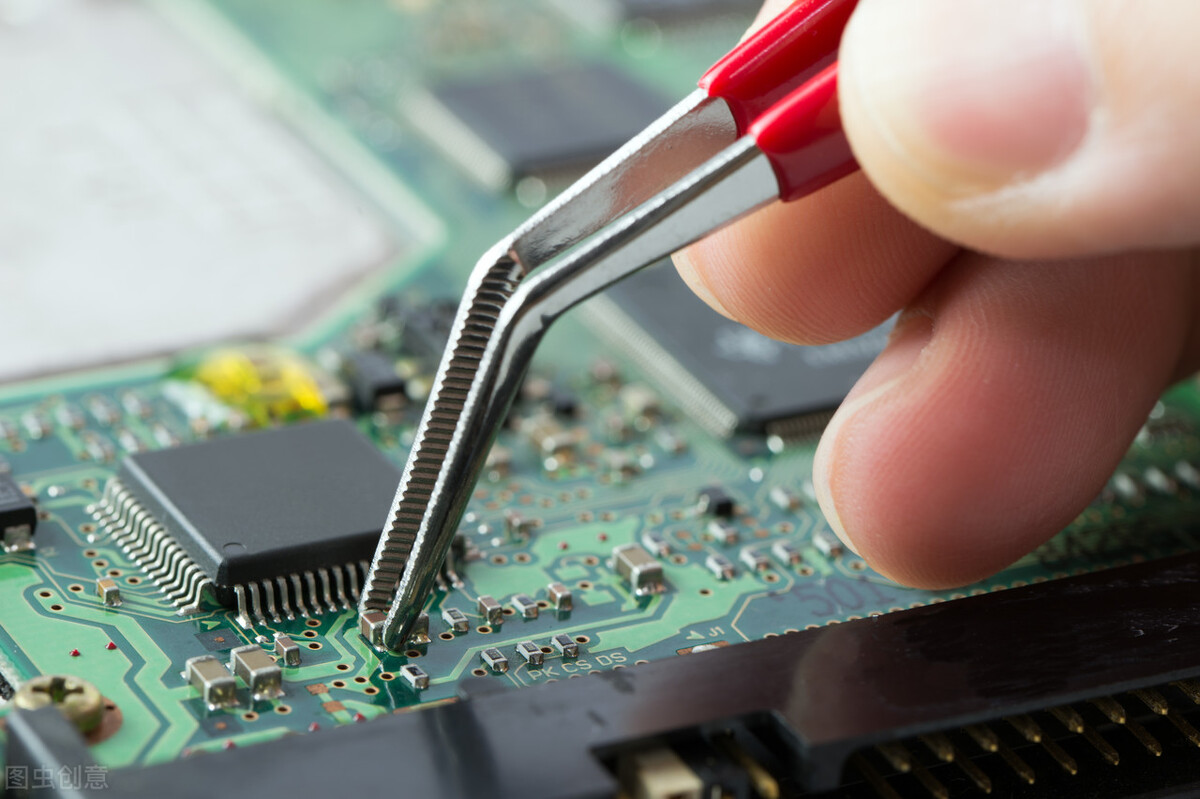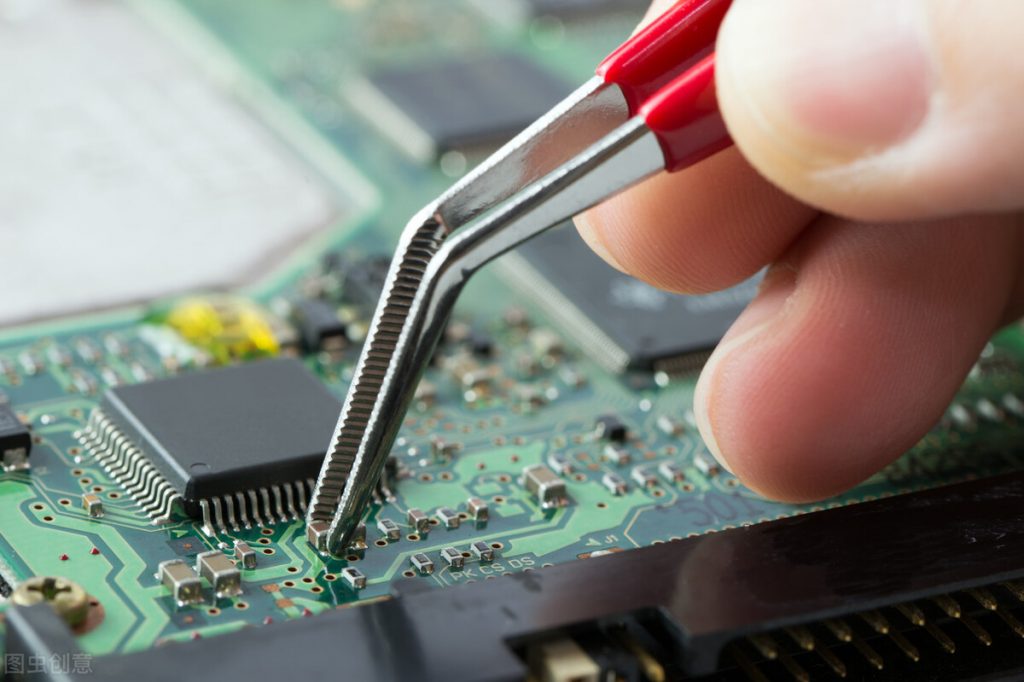 How to distinguish between genuine and fake chips?
The easiest way is to verify the supplier. If you are looking for the original factory or an agent, the chance of a fake product will be much smaller, but sometimes you will encounter a fake agent, so it is best to check the official website first. Call to confirm and ask if the manufacturer has an agent in the area. If it is not an agent, but some other places, you need to check whether the company's office space is simple, whether the registration time is less than 1 year, and whether the company has an official website, business mailbox, etc., through which you should have a preliminary judgment.
If you buy it on Taobao or the electronic market, it is best to find the original flagship store for purchase or a stable supplier.
Due to the late entry of the domestic semiconductor market, chip research and development lags far behind foreign technologies. For a long time, domestic manufacturers have relied heavily on international imports to purchase sensors. In recent years, with the development of information technology, China has gradually attached importance to the development of the semiconductor industry and has given certain strengths to relevant enterprises. The domestic manufacturer Guangzhou Aosong Electronics Co., Ltd. entered the market in 2003 and vigorously developed smart sensor chips. It produced and sold them, alleviating the situation of domestic manufacturers being "stuck" by international chips. To respond to the global chip crisis as soon as possible, Aosong Electronics has intensified research and development of new products, efficiently leveraged the advantages of MEMS production lines, increased production efficiency, and made every effort to provide customers with high-quality products and smart sensor solutions, to resolve manufacturers' problems due to the lack of key components. resulting in a shutdown crisis.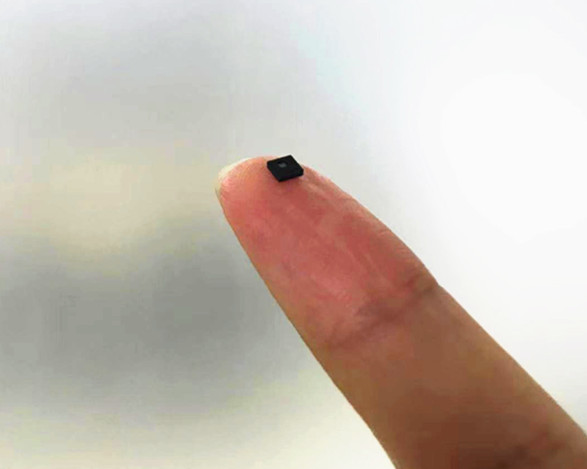 AHT21 Temperature and Humidity Sensor Smaller than a Grain of Rice
The AHT21, recently developed by Aosong Electronics, is widely welcomed by customers. This new generation of intelligent temperature and humidity sensors is based on semiconductor technology. It is very small, only 3*3mm, and only 0.8mm in height. The voltage adaptation range (2.2v to 5.5v) can be widely used in various devices, and the excellent performance gives it good accuracy in a wide temperature range (-40℃~120℃).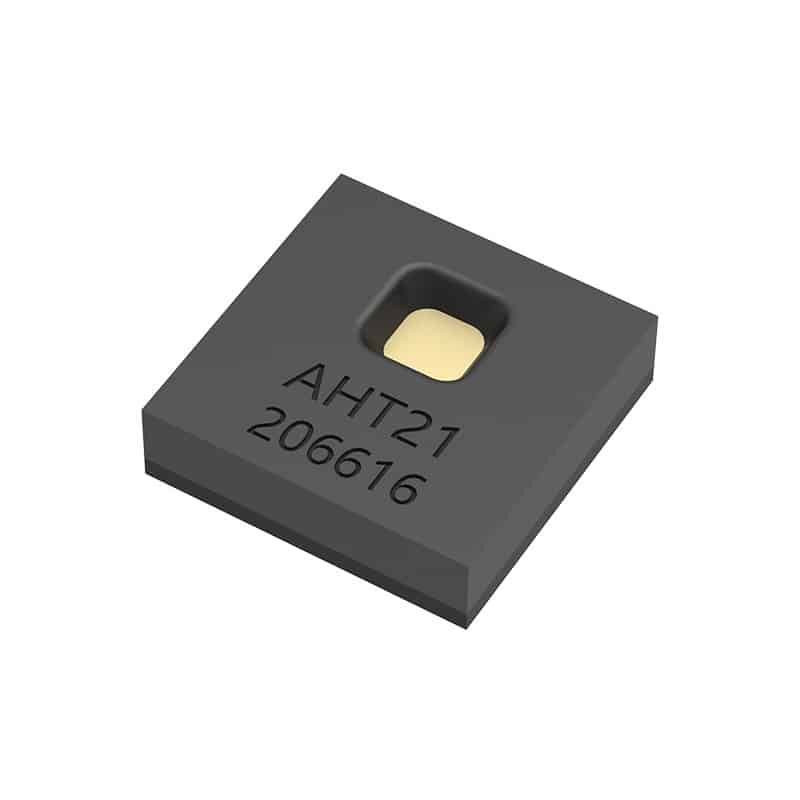 Stable performance and high reliability
The AHT21 is a dual-row flat no-lead SMD package suitable for reflow soldering and outputs a calibrated digital signal in standard I2C format. The sensor is equipped with a newly designed ASIC dedicated chip, an improved MEMS semiconductor capacitive humidity sensing element, and a standard on-chip temperature sensing element, which has high quality, fast response, strong anti-interference ability, and high-cost performance. , its performance has been greatly improved or even exceeded the reliability level of the previous generation sensor (AHT10). The new generation of temperature and humidity sensors has been improved to make its performance more stable in harsh environments.
Wide range of applications
AHT21 can be widely used in consumer electronics, medical, automotive, industrial, meteorological, and other fields, such as home appliances such as HVAC, dehumidifiers, cleaners and refrigerators, consumer products, data loggers, humidity conditioning, testing, and inspection equipment, and others Related temperature and humidity detection and control products.
MEMS IDM Enterprise
Guangzhou Aosong Electronics Co., Ltd. is one of the few MEMS IDM companies worldwide. It has an advanced MEMS semiconductor smart sensor chip production line. The sensor products developed and produced have excellent performance and outstanding quality comparable to the quality of international first-line products. Ideal for domestic substitution of imports. With nearly 20 years of experience in sensor R&D and manufacturing, Aosong Electronics provides application terminal solutions for global customers, continuously providing customers with better services and creating higher value.
When purchasing products such as chips and sensors, customers should choose the purchasing channels carefully and purchase products from regular manufacturers and agents to obtain quality assurance. Otherwise, once quality problems occur, they will face product recalls and cause a crisis of brand trust.