A tiny digital differential pressure sensor that accurately senses butterfly wings
The ADP2000 series miniature digital differential pressure sensor developed by Aosong Electronics has high sensitivity and accuracy. It can accurately detect even the little airflow generated by the flapping of butterfly wings.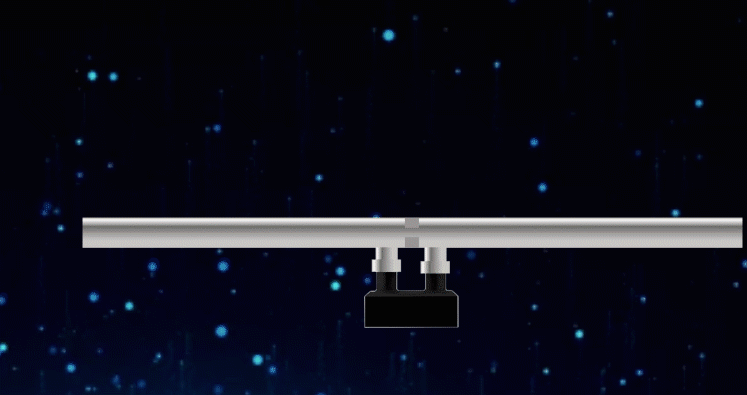 The ADP2000 series is suitable for differential pressure measurement when the fluid medium is air, nitrogen and oxygen. The measurement range of ADP2000 covers -125Pa to +125Pa, and the measurement range of ADP2100 covers -500Pa to +500Pa. The zero point accuracy is ±0.3Pa. It also has excellent accuracy and has a digital I2C interface for simple communication and easy connection to a microprocessor.
Why is the ADP2000 series so good?
It has a thermal differential pressure chip independently developed by Aosong Electronics.
Aosong Electronics has been deeply involved in the MEMS field for nearly 20 years and has accumulated rich technical experience. It has developed thermal differential pressure chips with independent intellectual property rights, breaking foreign monopoly and realizing a substantial reduction in chip costs. At present, MEMS micro-differential pressure sensors with thermal differential pressure chips as key components are becoming the mainstream, gaining rapid development and wide application. The ADP2000 series differential pressure sensor has good performance in terms of sensitivity, shock resistance and temperature change. In the low-pressure area, it has a more sensitive perception than the thin film differential pressure sensor, which can measure smaller flow and has a higher degree of integration.
What are the other highlights of the ADP2000 series?
Small size, lightweight and excellent performance
The ADP2000 series differential pressure sensor is an upgraded version of the ADP800. It inherits the genes of the MEMS sensor and is equipped with a miniature thermal differential pressure sensor. The size of the sensor itself is much smaller than that of ADP800, only 10mm8.5mm8.6mm. The volume makes it suitable for applications where space is more limited.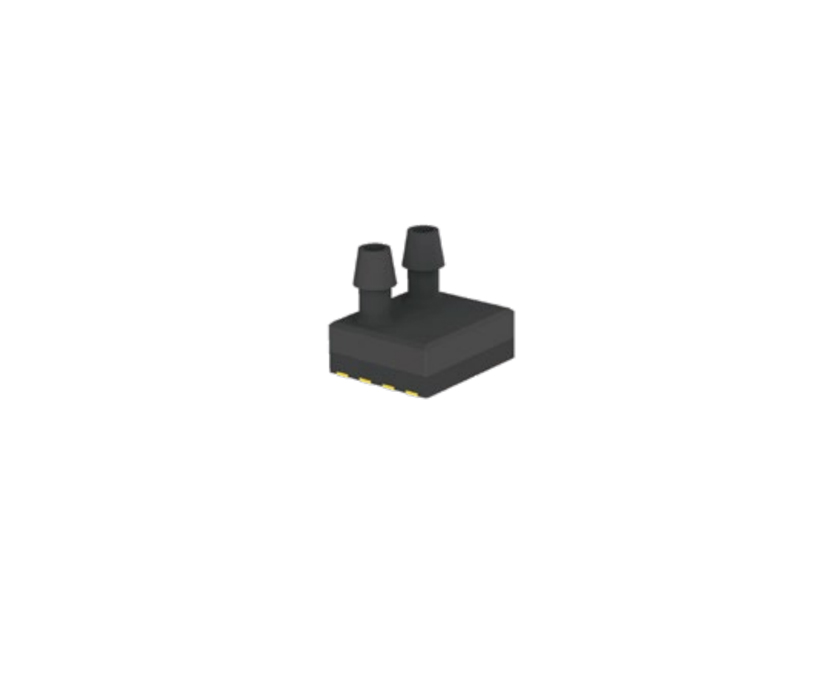 ADP2000 series products have excellent performance, with high-frequency repeatability, no drift, no offset, fast response time and measurement speed, high accuracy, strong stability, etc., built-in temperature compensation, and are harsh and cost-sensitive HVAC applications (such as Solutions for accurate airflow measurement in VAV controllers, burners, heat recovery systems and filter monitoring).
Wide range of application scenarios
Aosong Electronics can optimize the performance of ADP2000 series miniature digital differential pressure sensors in specific applications according to customer needs. They are suitable for different application scenarios, such as fire residual pressure monitoring systems in intelligent fire protection, heating and air conditioning, fresh air systems, other electrical equipment, Pipe blockage monitoring and variable air volume control, building automation, etc. In medical applications, the ADP2000 series can accurately control the gas flow in combination with practical applications to achieve the purpose of medical monitoring.
Aosong electronic smart sensor has unique advantages in sensing technology and process. It cooperates with customers in different industries to launch innovative sensor products and is committed to extending the tentacles of "sensing" to every corner of the Internet of Things. Our future lives are smarter.