Custom Sensor Chip Solutions for OEM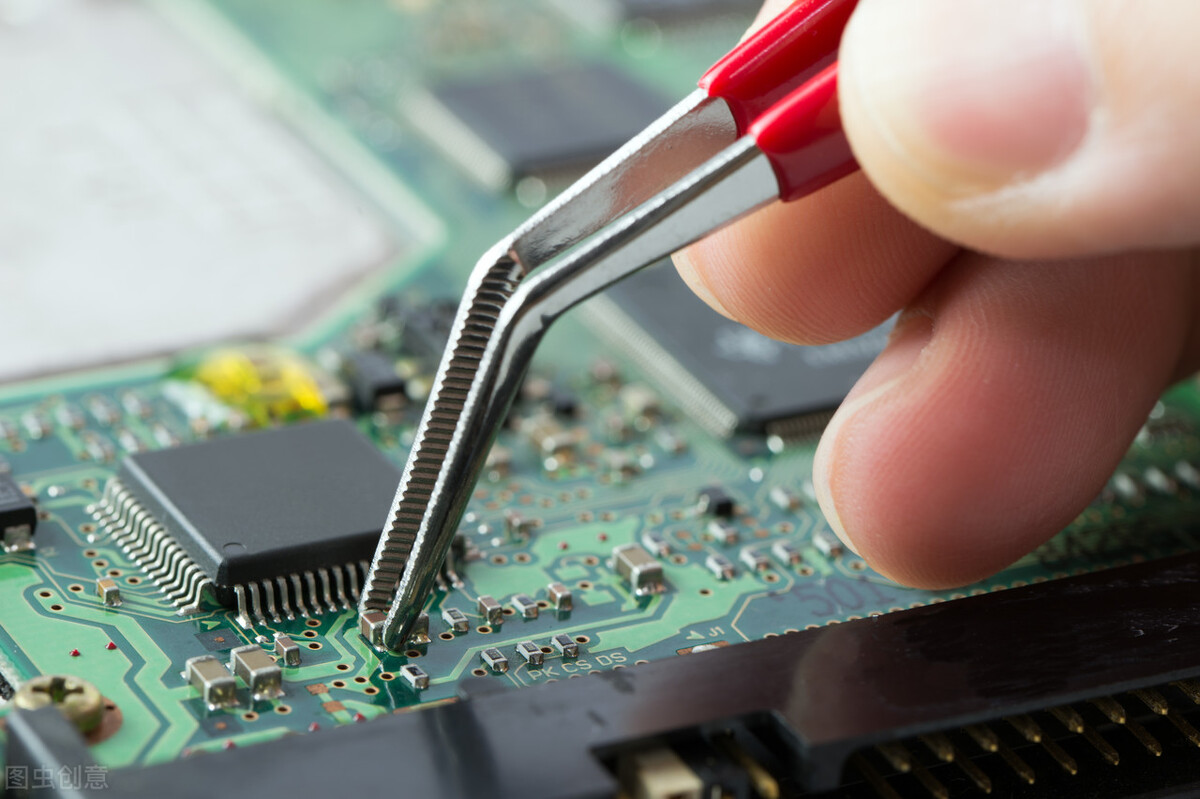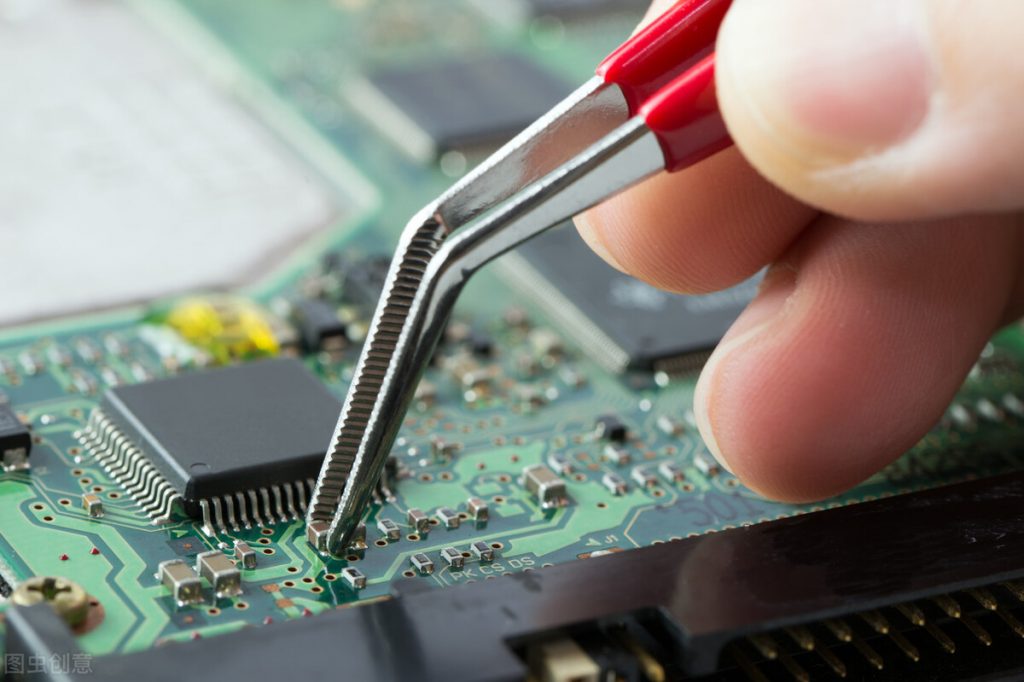 ASAIR electronics is a MEMS IDM company with high-end MEMS characteristic chip R&D and manufacturing capabilities. It is also a supplier of standard and characteristic sensor chip solutions for customers, including smart home appliances, medical, industrial and automotive. One stop for a full range of services. It can effectively help customers find the sensor solution suitable for their system.
We are happy to help you choose the most suitable sensor or measurement solution. Please fill out our contact form or contact us directly: you can find the phone number and email address of the location nearest to you on our locations page.
Customers of OEM-sensors
Whether you are looking for a special oxygen sensor, flow sensor, air quality sensor or custom temperature and humidity sensor, environmental sensor, etc., we can co-develop your best OEM sensor, enabling you to build your best product.
Please send us your specific sensor requirements, we are there to help you out.
Our advantage:
① Joint development:
According to customers' individual needs, we will jointly develop characteristic sensors with customers and carry out scientific and technological innovation.
② Process testing:
It has mature testing equipment and processes to test the function, performance and reliability of the designed and manufactured characteristic sensors.
③ Product mass production: 
With an advanced intelligent sensor production line, the sensor can be mass produced on a large scale.
Please send us your specific requirements for the sensor, and we are always here to help.